The NY Post claims pizza makes people work harder. Psychologist Dan Airily recently conducted an experiment among employees at an Intel semiconductor factory in Israel. He offered one group a $30 bonus, compliments and a pizza while the other group was offered nothing. The group that received the bonus and pizza increased their productivity by 6.7% on the first day after receiving their offer.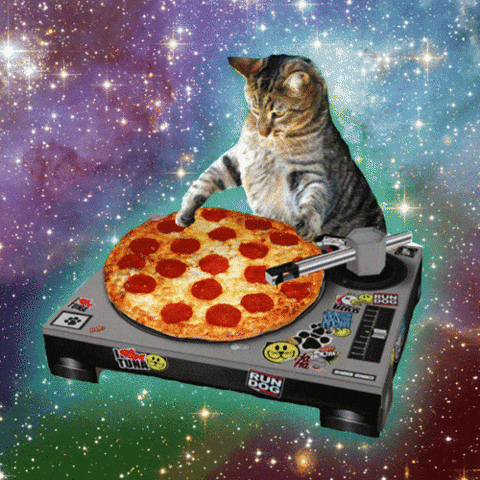 ---
Subscribe to Rewind 100.7's blog!
Get the updates on the Classic Hits, concerts, and contests straight to your inbox with our weekly emails.